Residential Home Inspection
Ace Home Inspections' noninvasive Residential Home Inspection Services are offered for single-family homes up to four-family homes. The inspection abides by New York State's Standards of Practice (SOP) and Code of Ethics. The following readily accessible areas of the home will be thoroughly inspected for their conditions and any damages and defects will be found:
✓ Site
✓ Structural systems
✓ Exterior
✓ Roof system
✓ Plumbing system
✓ Electrical system
✓ Heating system
✓ Air conditioning system
✓ Interior
✓ Insulation and ventilation
✓ Fireplaces
✓ Attics
Thermal Imaging
We use a Thermal Imaging camera as needed during our inspections. The camera shows us areas of moisture and heat loss within the home's walls that we wouldn't be able to see with the naked eye. With this information, we can determine if moisture intrusion is present or if there is an issue in the home's electrical panel.
Moisture Meter
A Moisture Meter is used during the home inspection to measure levels of moisture in different areas of the home. This information is important, because high levels of moisture could be indicative of mold growth.
Additional Home Inspection Services:
Re-Inspection
After the homebuyer and seller or realtor have agreed upon what repairs need to be completed, a Re-Inspection is helpful in keeping all parties on the same page. After changes to the home have been made, we will revisit the site and determine if the repairs have been completed as agreed upon and report on the new condition of changed systems and components.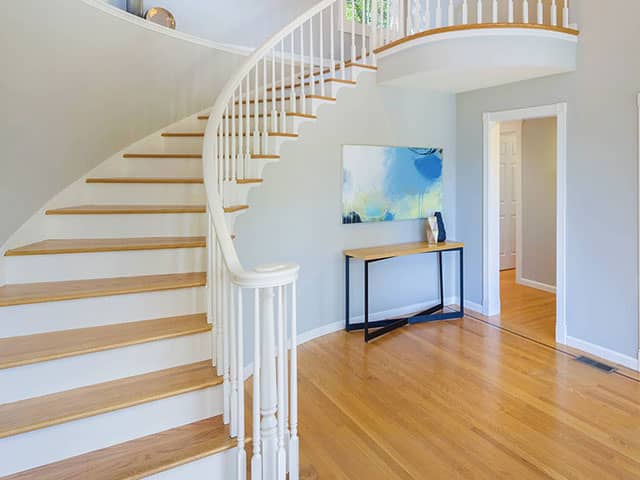 Pre-Listing Inspection
Pre-Listing Inspections are for home sellers who want to find any issues in the home before potential buyers see it. Before the home is listed, we inspect it thoroughly and offer our professional advice about what should be repaired before the home is put on the market.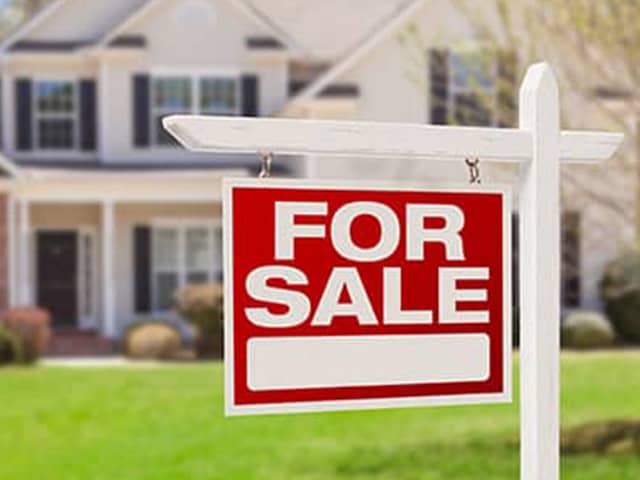 Termite Inspection
Although termites are small, the damage that they cause to the structure of a home can be severe and costly. We are licensed in Termite Inspection and find signs of an infestation, determine where the termites are living, and offer professional advice about extermination and home repair.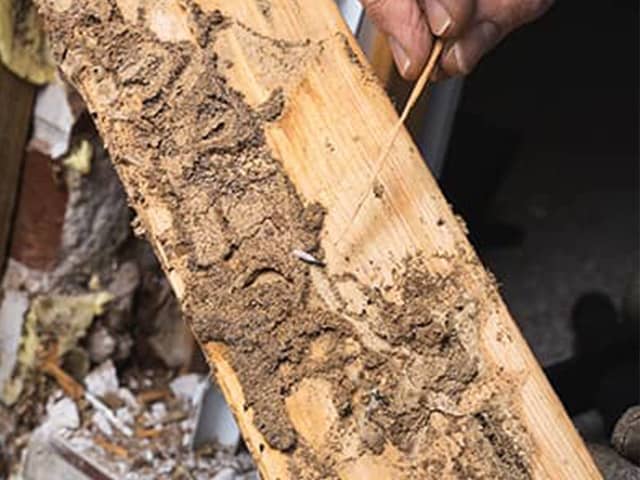 Mold Inspection
Mold growth in the home and airborne mold spores can cause damage to the home as well as to your health. Mold is known to cause and contribute to respiratory health issues in people exposed to it. We are licensed in Mold Inspection and can diagnose the issue, find the source, and offer our professional advice about remediation.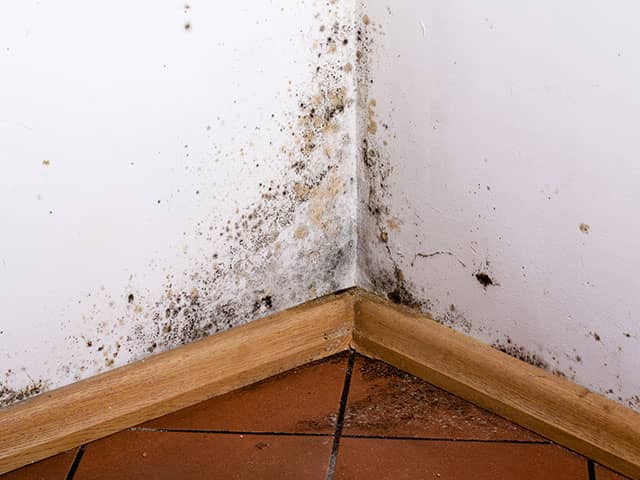 Radon Inspection
Radon inspection is the only way to test your home for high levels of radon, a radioactive gas that can cause lung cancer over time.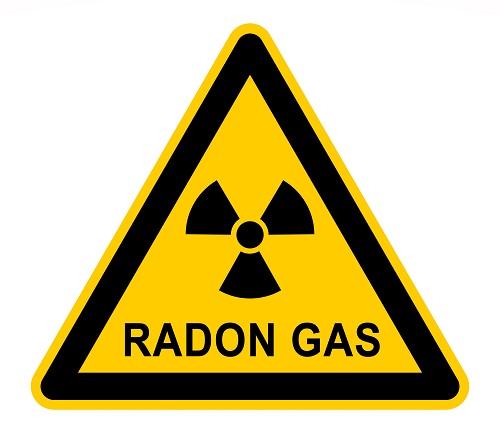 Lead Inspection
A lead inspector examines homes or buildings for the presence of lead paint or other material with a lead base.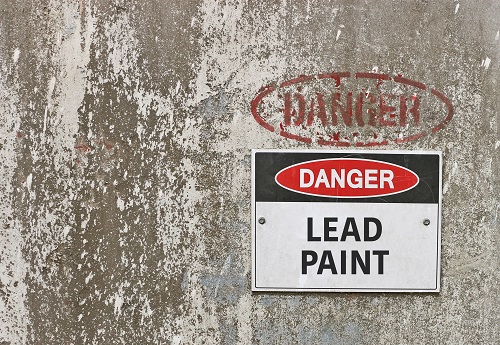 NYC Service Areas
Searching for a reliable home inspector 'near me' in NYC? Look no further! Ace Home Inspections is your go-to expert in the area. Whether you're located in Staten Island, Brooklyn, Manhattan, Queens, or the Bronx, we're just around the corner and ready to assist. Contact us today to schedule our top-notch services and ensure your home is in the best condition. When it comes to home inspections in New York City, Ace Home Inspections is the name residents trust.
Login to view your
Home Inspection Report